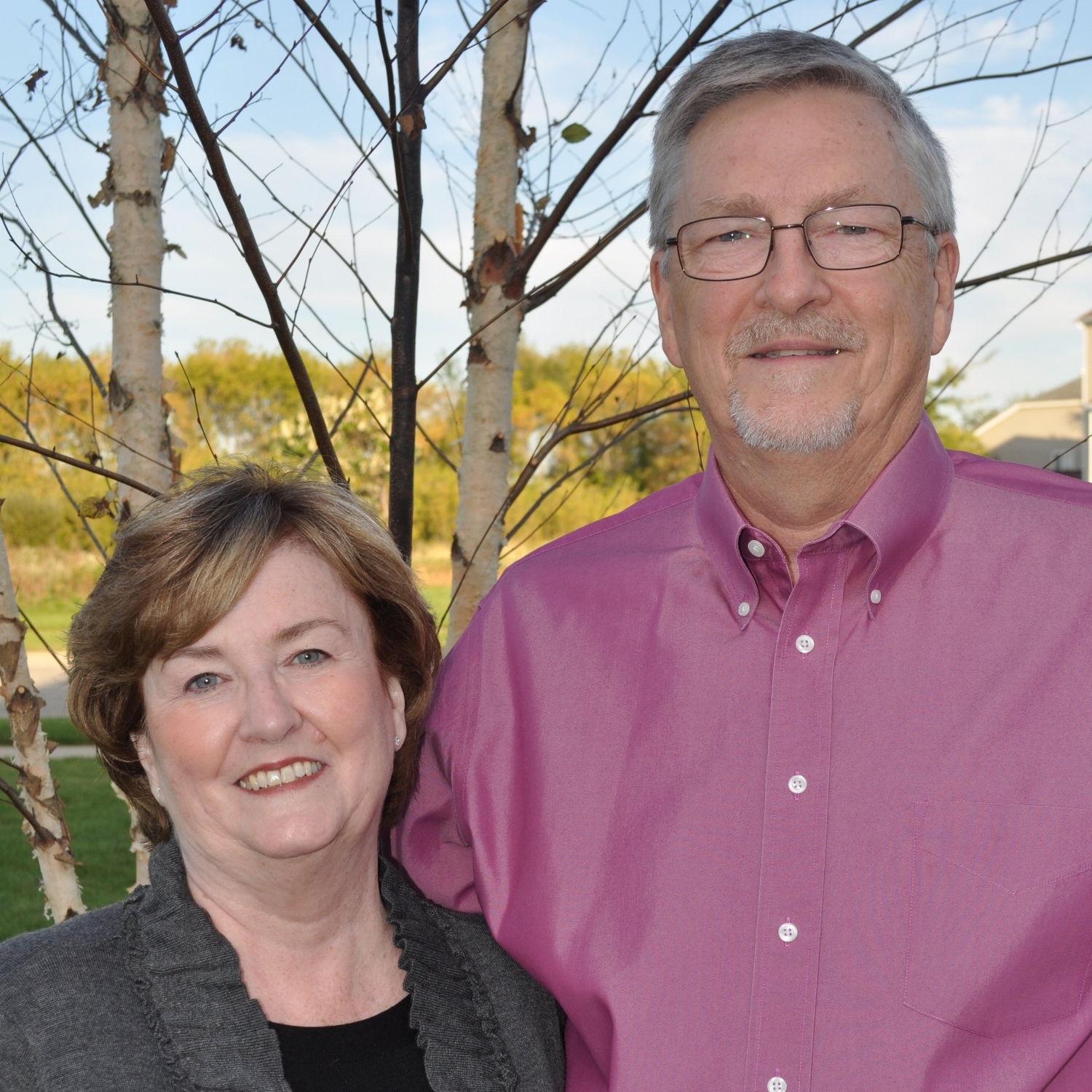 The Nurturing Grandparent Seminars
(see Events Page)
Kay is the author of A Grandmother's Prayers: 60 Days of Devotions and Prayers and co-author of Make Yourself at Home. She holds a degree in elementary education and a masters in pastoral counseling. She and her husband, Raymond, have 40 years of ministry experience and have planted churches in the United States and France. Kay is a counselor and certified women's ministry specialist, and has served as the director of women's ministry for Converge MidAmerica. Spending time with her grandchildren is her greatest joy. For many years, Kay was a counselor at Compass Christian Counseling in Winthrop Harbor, Illinois. Now she spends time writing and enjoying her grandchildren. To contact Kay for speaking engagements you can email her at kays@compasschristiancounseling.com or kayswat73@gmail.com.
Ray is the co-author of Make Yourself at Home. He earned a Master of Divinity degree from Trinity Seminary in Deerfield, Illinois. He is the co-author of The Retool Kit Pathway and works with colleagues at Pinnacle Ministries in Mosinee, Wisconsin, to help struggling churches in the United States, Japan, and the Philippines. Ray served as the director of church relations and later as executive vice president of Converge Worldwide. Married for 43 years, Ray and Kay have four children and eight grandchildren. The ages of their grandchildren range from six months to twenty-one years. Ray is currently serving as Interim Pastor at Grace Church in Walworth, Wisconsin. Ray is a church consultant and works with churches seeking a greater impact in their community.
Together, Ray and Kay have written Make Yourself at Home: Discovering the Heart of the Church. Published by Discovery House Publishers, this book is now available in paperback and on Kindle.